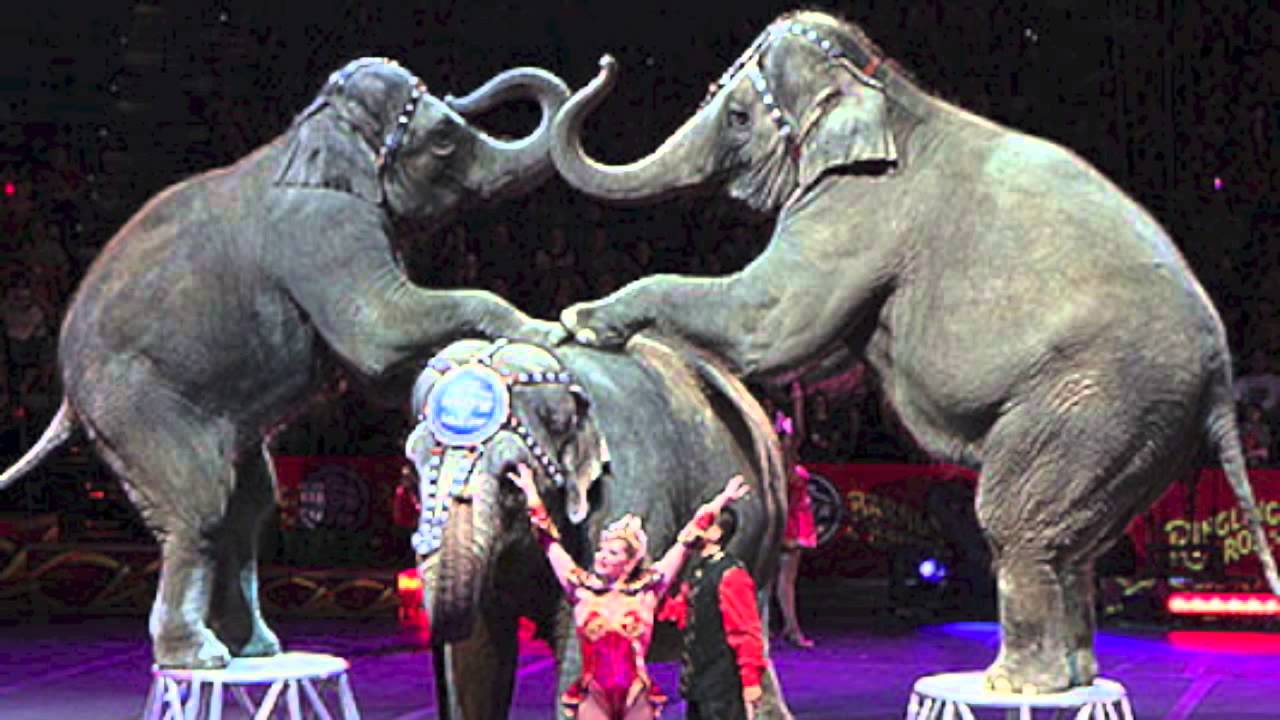 The gift of Art rests in the artist's perspective.

                                         – Catherine Ann Jones
Dinner with Violette Verdy, just returned from a NY City Ballet Tour of Russia & Poland, also Paris. At the Opera de'Paris, Violette danced Giselle to raves! I mentioned seeing our friend, Madeline Malraux, who played Stravinsky's Circus Polka at her Paris concert recently. Violette asked, "Do you know the story? Sometime ago before Balanchine created the NY City Ballet, when Balanchine did not yet have his own company, he had to make a living. Barnum & Bailey asked him if he would choreograph a dance for their elephants. Balanchine telephoned his friend, Stravinsky, and asked him if he would write something for a dance of elephants. Without the slightest hesitation, Stravinsky replied, "How old are the elephants?" Balanchine replied, "Very young ones." Hence, the Circus Polka was born!
– Catherine Ann Jones, Buddha & the Dancing Girl: A Creative Life
The memory of Violette's story about Stravinsky's Circus Polka stayed with me all these years. Why? I think because the perspective of creatives differs from that of others. The gift of Art rests in the artist's perspective. How he or she sees the world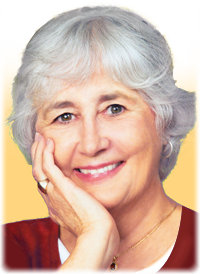 For writing consults, blogs, online courses, Zoom classes, & psychic readings, visit WayofStory.com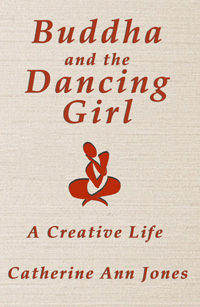 All books available in Print, Kindle, & Audible  on amazon.com 
Hold fast to your vision and trust the creative process.