Remaining Schedule for 2022
Oct 6,13,20,27 (Thursdays, 6:30pm) Ojai, CA:   Discovering the Sacred in Film schoolinfo@krotonainstitute.org
Oct 10 continuing: FREE! Online Article Title: The Elixir of Creativity: Memoirs and Healing the Self with Catherine Ann Jones
Article Link: https://www.opednews.com/articles/The-Elixir-of-Creativity–Applied-Arts_Arts_Arts-Musicals_Arts-Theater-Theatre-221010-536.html
Oct 17-21: FREE! You're invited to join the Empaths, Sensitives & Intuitives
Dec 3 (Sat) Palm Springs, CA. Palm Springs Writers Guild: The Art of Pitching & Story Structure    https://palmspringswritersguild.org/event-719459
Dec 10 (Sat) Ojai, CA. Ojai Art Center: Interview & Book Signing, 3pm. FREE.
Jan 7 (Sat): Ojai, CA & ZOOM: Resolutions for the Soul at Krotona Institute. FREE.
Jan 21-22 ZOOM: Writing Your Memoir II To register:    https://vawaa.com/online/writing-your-memoir-part-ii
         Six of my books available on Amazon.com in Kindle, Print, & Audible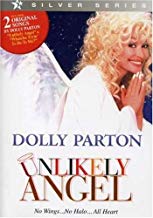 Three of my movies written for Hollywood

 are now available on Amazon Prime:
The Christmas Wife (Jason Robards, Julie Harris)
Unlikely Angel (Dolly Parton)
Touched by an Angel ("A Joyful Noise" with Olympia Dukakis)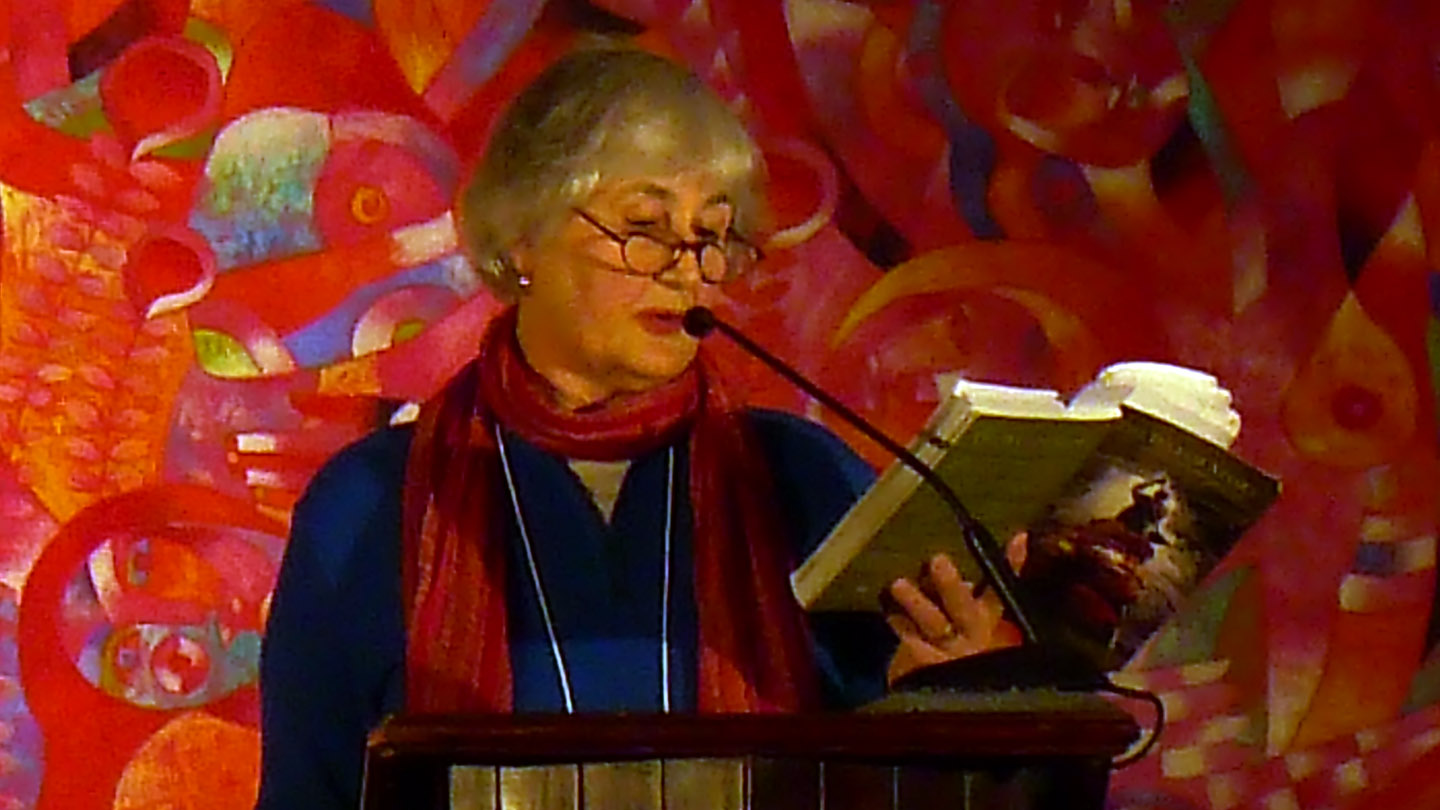 Isn't it time to write your story?
   For online courses,  workshops, blog, psychic readings, & writing consultations:   www.wayofstory.com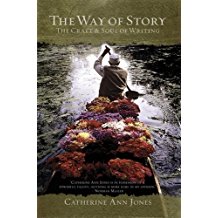 The Way of Story: the Craft & Soul of Writing
    "People without hope do not write books."
                                         Margaret Atwood
For online courses: DailyOM.com
For blog, psychic readings,

writing consultations: www.wayofstory.com